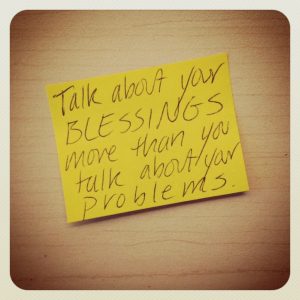 Starting this week off right with this little gem.
---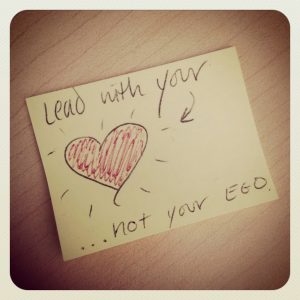 ---
Last week I had a meeting, and it did NOT go as I had planned. After it I felt aggravated,… Read More
---
I saw this quote earlier this season & it makes SO much sense! Please share. 
---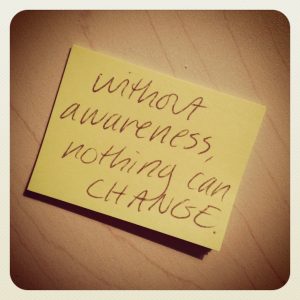 A silly example of this quote above:  I have a terrible habit of gnawing at my cuticles when I'm anxious… Read More
---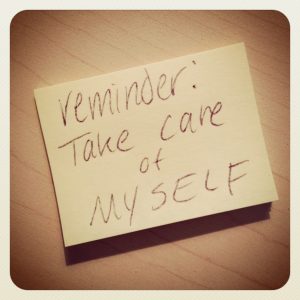 It's really easy to take care of others and neglect ourselves. Begin to schedule in time for YOU into your… Read More
---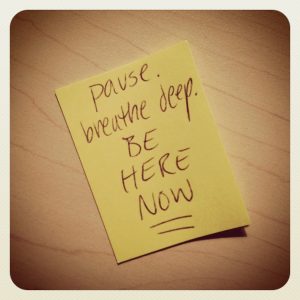 No matter where you are or what you're experiencing, you can always take a deep, full breath and experience the… Read More
---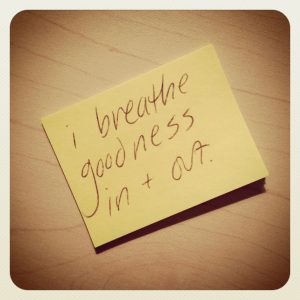 Take a deep breath and imagine breathing in love, light and goodness. Now let that breath go and feel love,… Read More
---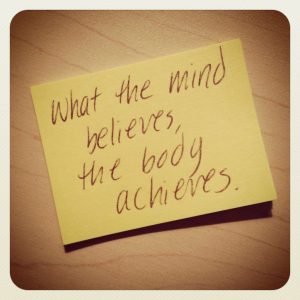 Buddha says, "every human being is the author of his own health or disease."  We forget (or perhaps not know)… Read More
---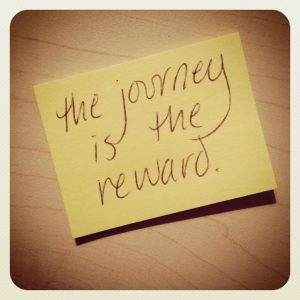 This will forever be my favorite quote!  Reminds me to slow down and enjoy this very moment…right now.
---