As your personal Health Coach, I will guide you to find the food and lifestyle choices that best support you, and I will also help you to make gradual, lifelong changes that enable you to reach your current and future health goals.
My Philosophy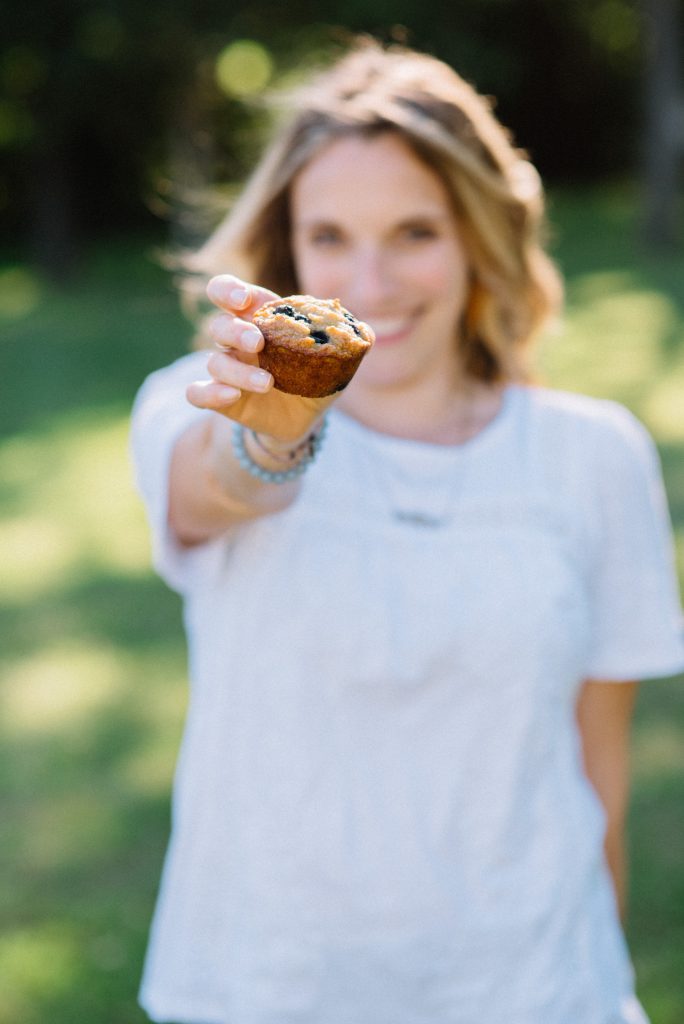 • Healthy eating doesn't have to be hard or expensive
• There is so much more to health + wellness than the food you eat
• No single diet or lifestyle is appropriate for everyone
• Be realistic. Focus on "crowding out" to make lasting changes
• Listen to your body and intuition
Customized Health Plans
• Time + space to focus on your personal goals
• Learn to determine your personal balance point + how to return to it when you stray
• Products + tips to make healthy eating and living easier
• Discover stress management tools that work best for you – self care is health care
• Understand how positive thoughts + words have a profound impact on overall health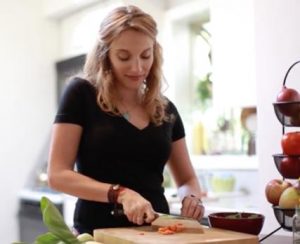 If that sounds like what you're looking for, contact me for a free health breakthrough session. See how holistic health coaching can help you stay on track with your health goals. PS: If you're still not sure what exactly a Health Coach is, to help you better understand, I've summarized it here.
Testimonials:
I was very discouraged because I had been gaining weight and nothing I did to lose the pounds seemed to be working. I reached out to my doctor, but that offered no help. When I began working with Lauren, I thought it would just be about nutrition, but I was wrong. She provided a holistic approach to all aspects of my life. With Lauren's help, I now have a more positive outlook and have made a huge change in my eating habits without feeling deprived. Most importantly, I feel so much better. I am so thankful that I met Lauren.
– Kathy F.
Lauren's program didn't just teach me how to eat better but incorporated food/nutrition, career, relationships, spiritual awareness, and physical activity. 
– Linda D.
I was able to get way more comfortable being in the kitchen. Lauren helped turn cooking into fun, instead of stressful.  
– Jamie H.