If you are part of a group that is interested in health and wellness, I can speak (in person or virtually) on a wide range of topics – all tailored to your group's needs. In addition to being an experienced Toastmaster, my presentations are interactive and informative.
Topics include (but are not limited to):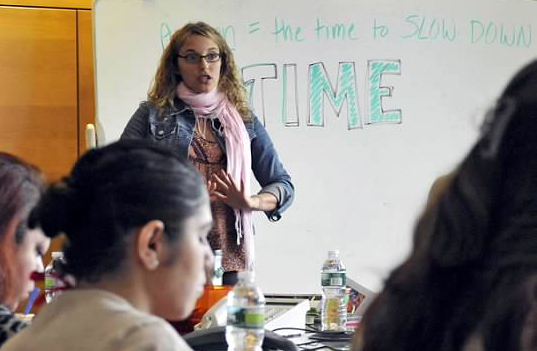 Nutrition 101
Eating on the Go
Heart Health
Meal Planning Basics
Women's Wellness
Digestive Health
Shrewd About Sugar
Get Gluten Smart
Be in the Know About GMOs
Foods for Immunity
…and many more!