Hey there!
I'm a Holistic Health Coach & Registered Yoga Teacher on the Jersey Shore.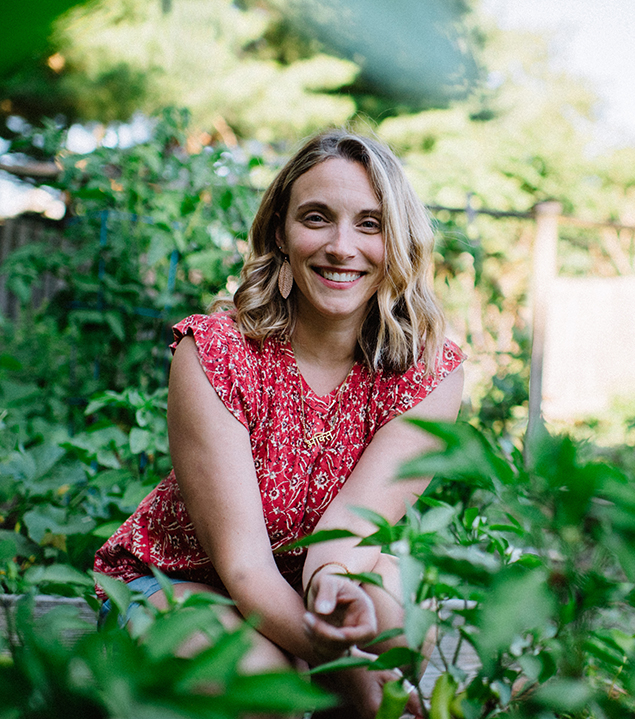 I love encouraging people to make health their priority by eating nourishing foods, incorporating healthy habits into their daily lives and practicing self care. I received my Health Counseling Certification at the Institute for Integrative Nutrition. My original recipes use organic and seasonal, whole-food ingredients. Best of all, they are all simple and nourishing. Some are vegetarian, paleo, and/or gluten-free…either way, they are ALL nourishing.  My lifestyle suggestions are practical, uplifting and stress relieving.
I've been diagnosed with IBS more times than I can remember and ultimately developed a severe anxiety disorder.  Now, years later, I can confidently say that I healed myself (and my gut!) through diet and lifestyle changes.  I've also struggled with hormonal imbalances and thyroid issues.  With the same dedication and perseverance, I healed my body once again by balancing my hormones naturally. I'm now passionate about sharing my knowledge with others who suffer with similar issues.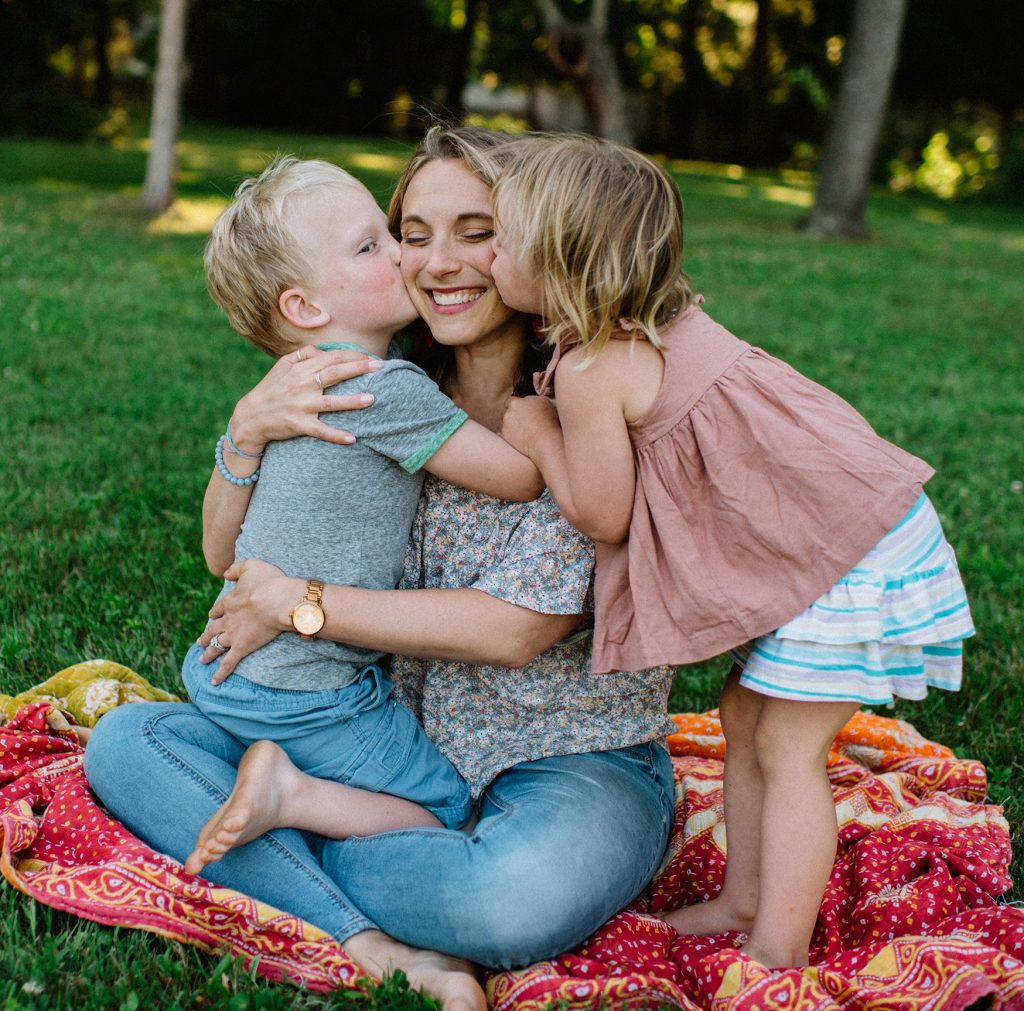 Most recently, I've become a mommy of two children! I absolutely love helping other women empower themselves with knowledge of the most nutrient dense foods to support their bodies prior to conception, during pregnancy and after giving birth.
I have been practicing yoga since I was 13 years old (read more about my yoga here), and blissful meditation experiences at such a young age have had me hooked ever since.  It was my "gateway drug" into the holistic and healthy lifestyle that I now live today.  My training as a yoga instructor is a continual pursuit. I began my unique journey with personal instruction by two amazing teachers at a small studio in New Brunswick, NJ and was registered through the Yoga Alliance. Since then, I've traveled to India a few times and it is where my heart resides.