I'm all about making your smoothies green with fresh greens or herbs. But let's get real, we don't always have fresh available. This is where the best green powder (in my humble opinion) comes in.
I've tried many green powders. Most of which have sweeteners that make it taste weird, or that are filled with ingredients that are simply not clean. I just love keeping Naked Greens powder in my house to give my smoothies a green boost that I know I can honestly trust and most of all enjoy! Below are two of my go-to green smoothies in a pinch.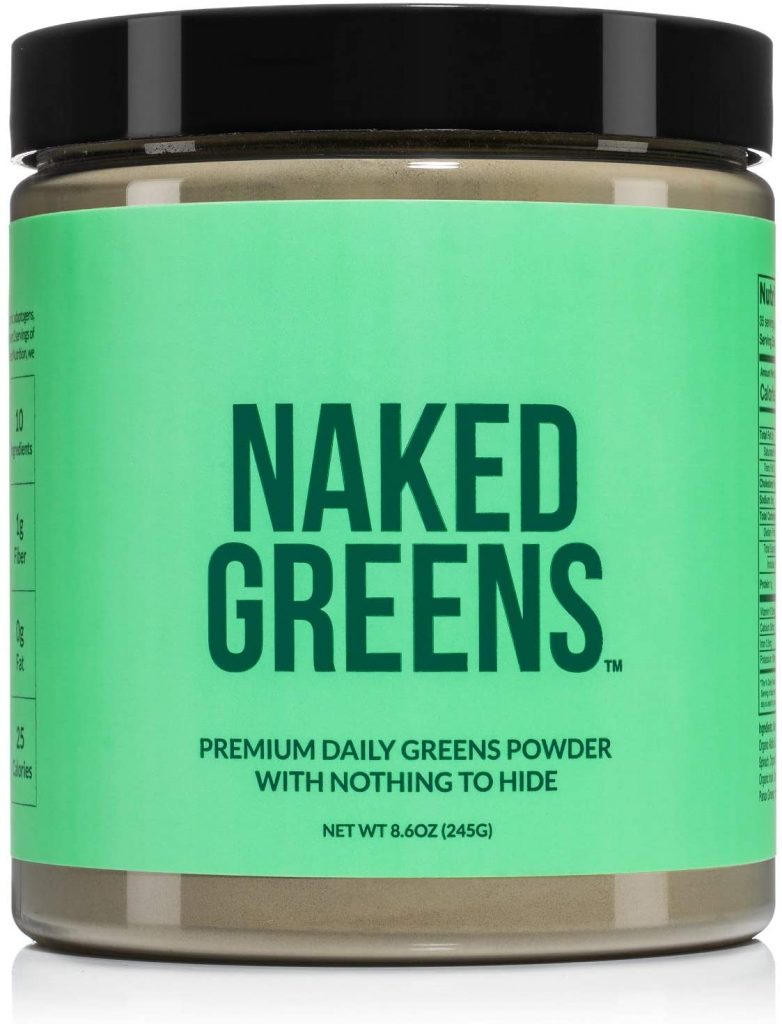 BERRY GREEN
Ingredients:
1 cup water
Handful frozen organic strawberries
1/2 frozen banana
1 scoop collagen (optional)
1 scoop Naked Greens
Small handful goji berries
Honey to taste (about 1/2 tsp to 1 tsp)
Blend well and enjoy!
MATCHA CARDAMOM
Ingredients:
1 cup milk of your choice (I prefer almond milk)
1/2 frozen banana
1 scoop collagen (optional)
1 scoop Naked Greens
1 scoop Nutiva's MCT Matcha powder
Pinch cardamom powder
Honey to taste (about 1/2 tsp to 1 tsp)