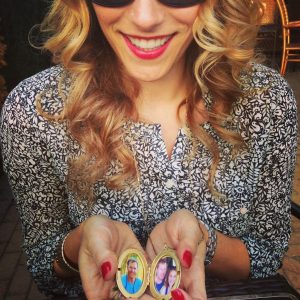 In the locket around my neck were pictures of my honey.
This past weekend was our official engagement party at Lammer's sister's home in Garden City, Long Island.  We were blessed with beautiful weather along with amazing friends and family.  We are so excited to celebrate our love with the people we love and the fun is only beginning!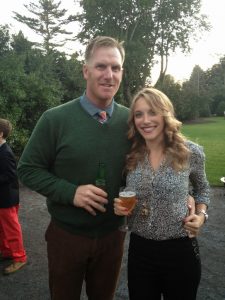 Lammer & Lauren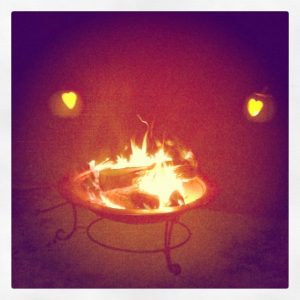 After our gorgeous party we all huddled around a warm fire.