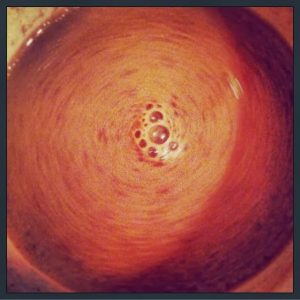 Homemade spiced hot chocolate to end the day with. Couldn't be simpler:
About 2 cups almond or coconut milk
1 tablespoon raw cacao powder
1-2 tablespoons maple syrup
Cinnamon, nutmeg, & cardamom
Heat milk and chocolate on low heat over the stove until hot. Stir in maple syrup and spices and enjoy.